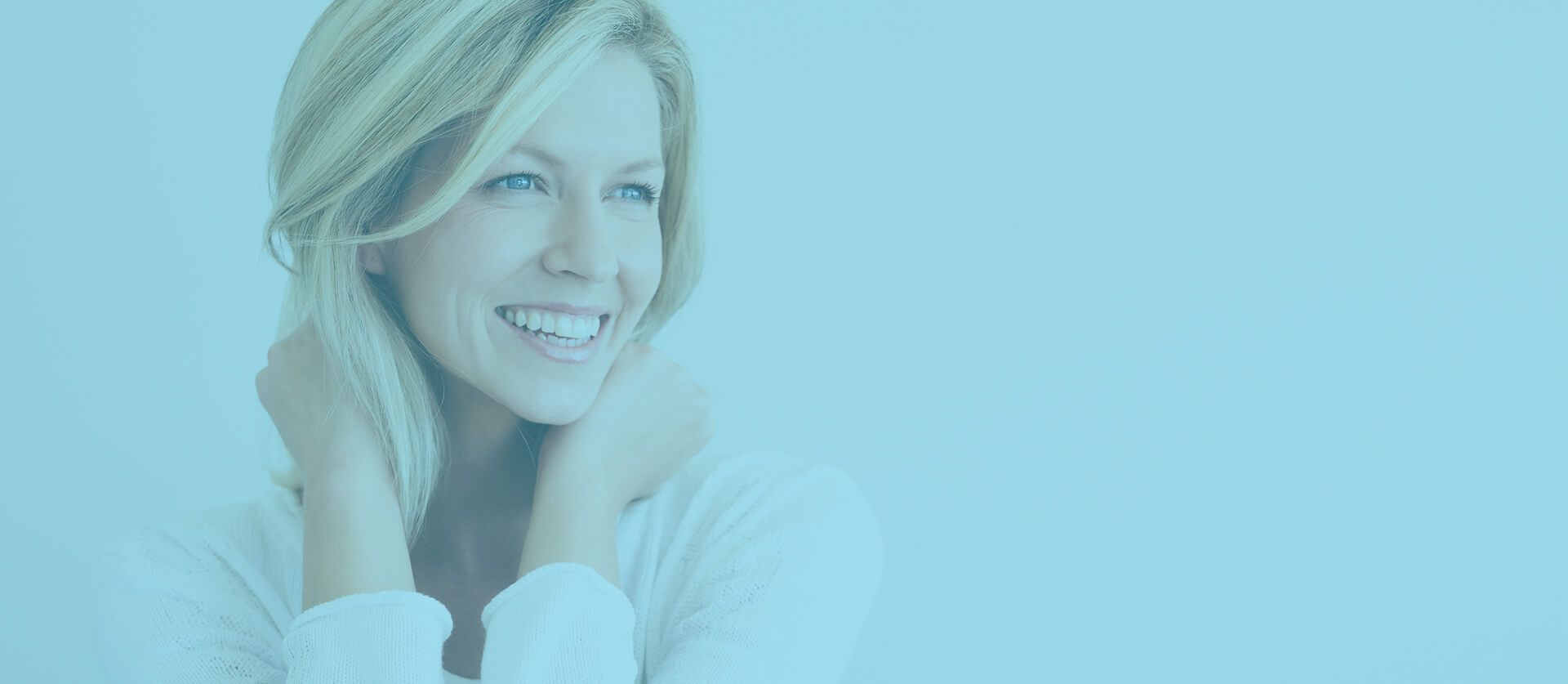 Welcome to North Dallas Wellness Center
North Dallas Wellness Center is your premier center for health and wellness services located in the heart of North Dallas, TX. Here, we believe in treating you as a whole rather than just masking your symptoms. We take into account your body's natural chemistry and hormonal imbalances to provide you with a personalized and detailed treatment plan that best suits you and your individual needs, providing you with the highest-quality health outcomes. Whether you are interested in medical weight loss to lose your excess weight or testosterone therapy to enhance your hormonal balance, Dr. David Fein offers comprehensive care plans and advanced solutions to provide you with the results you desire.
With more than 30 years of experience, Dr. David Fein always stays on the cutting edge of evidence-based medicine. He is an expert in anti-aging strategies, including nutritional, vitamin, and supplement therapy, weight management, and bio-identical hormone replacement therapies.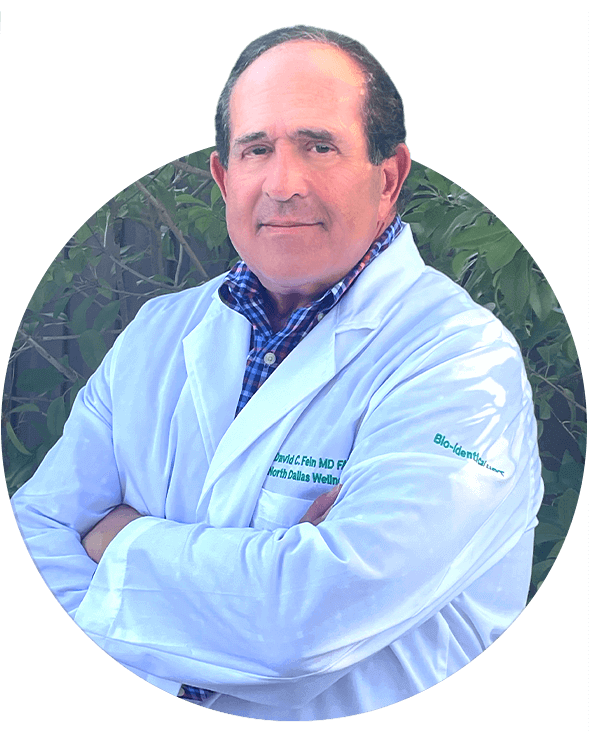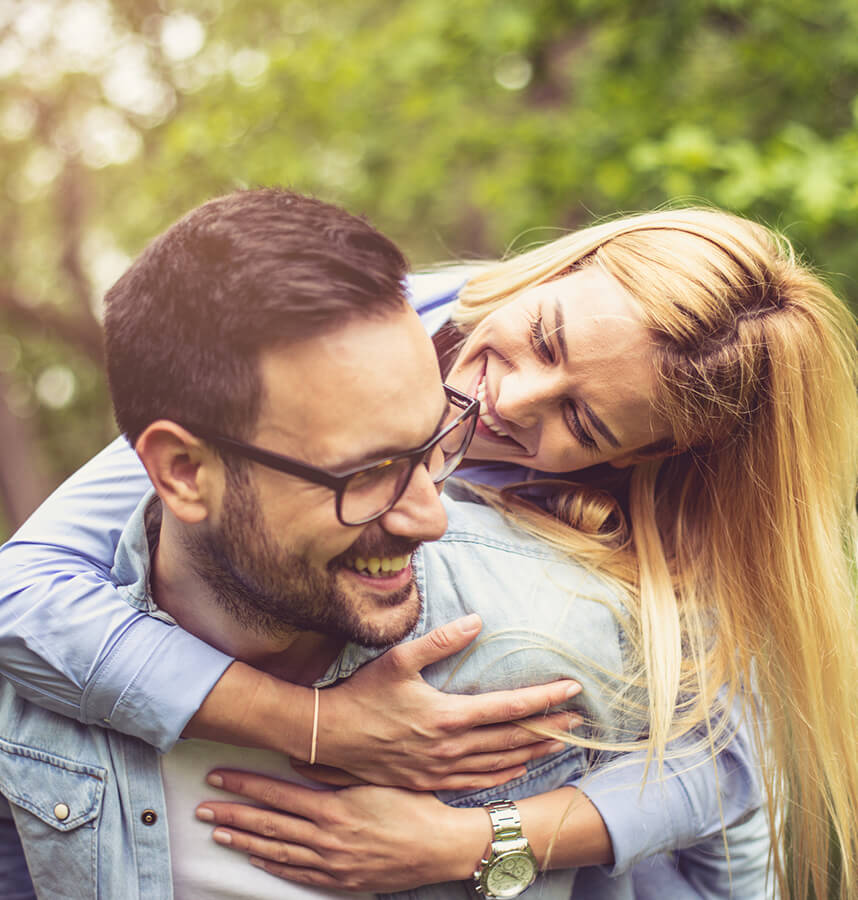 Dr. David Fein specializes in testosterone therapy and bio-identical hormone replacement therapy to reduce unwanted symptoms associated with low levels of testosterone (low T). Our testosterone replacement therapies can help patients:
Restore sexual desire
Increase lean muscle mass
Improve sleep
Elevate mood
Increase energy levels
Accelerate healing
"If you want a doctor that genuinely cares and takes the time to show it day in and day out, Dr. Fein is who you are looking for. Thank you, Dr. Fein, for everything you have done for me and continue to do."

"Awesome staff! Dr. Fein and his team cares about my progress and health. I have never felt better these past two years! Thank you for all you do and your team of professionals."

"Dr. Fein and his crew are amazing. I have had the privilege of having his guidance for the last 6+ years and the results have been incredible."

From symptoms and diagnosis to treatment and prevention, learn about common acute and chronic medical conditions in our interactive patient education center.