Life Extension with Rapamycin
North Dallas Wellness Center is excited to announce the first comprehensive life extension program in North Texas! Our life extension program utilizes advanced FDA-approved medications along with evidence-based medicine to revitalize our patients and help them live a longer and more prosperous life.
What is Rapamycin?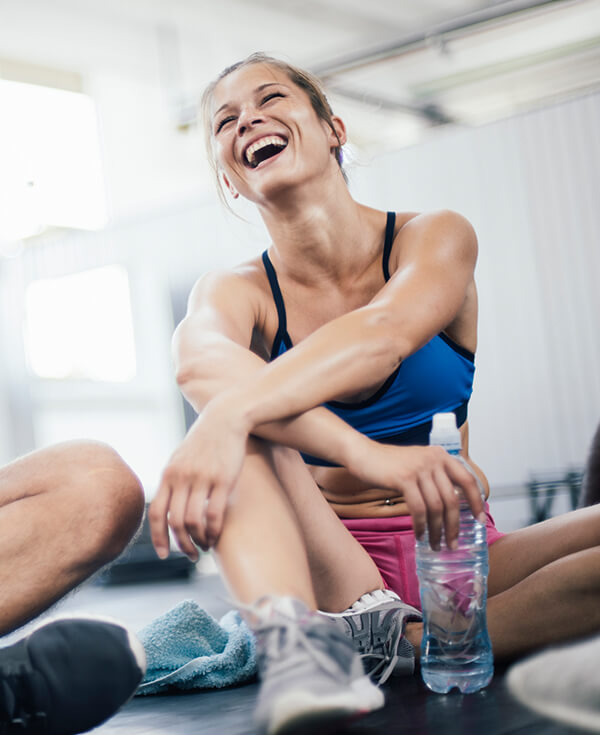 The center of our innovative life extension program is the prescription medication called rapamycin (sirolimus), which is ushering in a new era in life extension therapy. Clinical studies using this FDA-approved medication have documented significant lifespan increases in animal models, including worms, fruit flies, mice, and dogs. Multiple animal studies show that rapamycin slows down the onset of many age-related diseases and produces life extensions ranging from 25- 60 percent.
Rapamycin is not approved by the FDA as a life extension drug, but it is often prescribed "off-label" as a potential life extension therapy. Many life extension physicians have recommended rapamycin based on the improvements in health and lifespan in animal trials and current human studies.
Our Rapamycin Life Extension Program
Dr. Fein has dedicated his time to analyzing years of scientific research to design a life extension program that truly works for his patients. Each program includes:
FDA-approved medications, including rapamycin and metformin
Telomere testing
Prescription co-enzymes and antioxidants
Lifestyle detoxification
Potent nutraceuticals
Each of these components works together to provide patients with enhanced immunity, elevated energy levels, and potential life extension. It is important to note that this evidence-based program is going to be tailored to your body's chemistry and individual needs. We take into account your body's natural chemical state to provide you with optimal results. To get a better understanding of what your life extension program will look like, we encourage you to come in and see Dr. Fein in a private consultation.
Benefits of Rapamycin
Rapamycin has been used for decades to provide patients with immunosuppressant responses. For example, patients who receive organ or bone marrow transplants may be given rapamycin as part of their healing plan to ensure white blood cells do not attack foreign tissues within the body. Rapamycin has also been known to inhibit autophagy, a process in which cells within the bodywork to break down damaged substances or abnormal proteins within the cell's fluid. These processes work together to enhance longevity and potentially extend a patient's life.
Rapamycin for Longevity: Opinion Article
"Rapamycin is a proven anti-aging drug. The evidence that rapamycin can function as an anti-aging drug is the product of thousands of scientists working independently all over the world, studying mTOR and its inhibitors in diverse organisms, ranging from yeast to humans.
The overwhelming evidence suggests that rapamycin is a universal anti-aging drug – that is, it extends lifespan in all tested models from yeast to mammals, suppresses cell senescence, and delays the onset of age-related diseases, which are manifestations of aging."
Mikhail V. Blagosklonny PhD
Cell Stress Biology, Roswell Park Cancer Institute, Buffalo, NY
Life Extension Therapy in North Dallas, TX
Enhance your longevity and live a healthier life with the help of rapamycin. If you are interested in including life extension therapy as part of your anti-aging treatment plan, contact North Dallas Wellness Center at (214) 696-3885. You may also request an appointment with Dr. Fein online today.
Contact Us
North Dallas Wellness Center
www.drdavidfein.com
(214) 696-3885
8230 Walnut Hill Lane, Suite 304
Dallas, Texas 75231