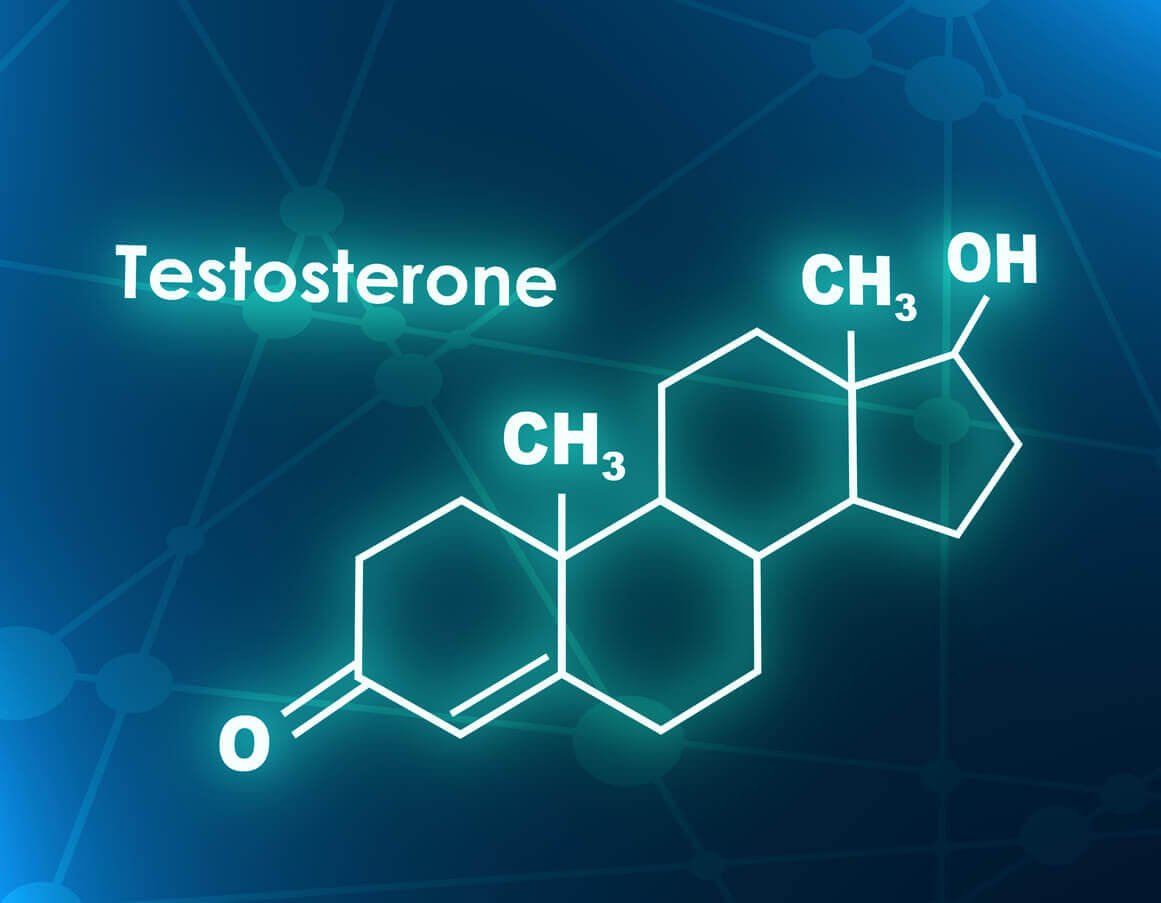 The word "testosterone" is often associated with male virility. Indeed, testosterone is the primary hormone responsible for producing male sex characteristics, sperm, and fertility. However, testosterone also has important functions for women related to reproduction, metabolism, and cognition.
So, when testosterone levels in both men and women decline with age, it can lead to all sorts of health problems, including:
Decreased sex drive
Slower metabolism
Fatigue and lack of energy and stamina
A decrease in mental clarity and concentration
Hair loss
Weight gain
Difficulty sleeping or staying asleep
Erectile dysfunction (ED)
Fortunately, there is effective treatment for low testosterone (low-T) – and the more you know about it, the better you can take advantage of this life-altering therapy.
Natural Testosterone Decline
Generally, testosterone levels in men reach their peak during adolescence and early adulthood. Starting at around 30, testosterone levels gradually decline about 1% per year. Often, by the age of 50, natural testosterone production drops to about half of its early adult level. If Low-T is left untreated, it may increase the risk for heart disease, adult-onset diabetes, metabolic syndrome, osteoporosis, and weight gain.
Testosterone levels in women, on the other hand, typically peak in their early 20s and begin to decrease from there. More than half of women in their early 40s experience a 50 percent or more drop in their testosterone levels, which can also be caused by birth control pills that suppress their natural ovarian production of testosterone, along with estrogen and progesterone.
For some older men, Low-T is due to hypogonadism, a disease that hinders the ability to produce normal amounts of testosterone as a result of a problem with the testicles or pituitary gland. Whatever the reason for Low-T may be, testosterone therapy at North Dallas Wellness Center can help both men and women feel healthier and better.
Testosterone Therapy
Patients undergo a complete examination and have an extensive hormone laboratory panel performed before testosterone therapy is determined to be a good treatment option. There are three options for male testosterone therapy that include bio-identical testosterone pellets that provide a steady-state blood hormone level for up to six months; weekly testosterone self-injections; or daily bio-identical testosterone cream. The hormone pellets are subdermal implants that are typically placed through a small incision at the hip, below the waist where they eventually dissolve without requiring removal.
The benefits of testosterone replacement via pellets include:
Increased energy and stamina
A decrease in body fat and an increase in lean muscle
Increased libido and heightened sexual performance
A boost in mental focus, concentration, and memory
Similarly, women receiving testosterone therapy via hormone pellets experience improvement in their energy levels, sex drive, sleep habits, mood, and a greater sense of well-being. As with all hormone treatments, they must first undergo extensive testing to determine their current hormone levels. Then, a customized dosage of hormones is prescribed, and follow-up tests are conducted to optimize their blood hormone levels.
Testosterone Therapy in Dallas, Texas
At North Dallas Wellness Center, Dr. David Fein specializes in treating Low-T in men and women and helping them optimize their hormone levels for peak health and wellness.
If you are experiencing any of the common symptoms of hormone imbalance mentioned above and are interested in testosterone replacement therapy as part of your personalized treatment plan, contact North Dallas Wellness Center today at (214) 696-3885 to schedule an appointment with Dr. Fein.